Know everything about our charity and financials

Our results
Take a look at the big impact we have made.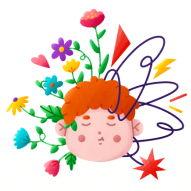 3 thousand
Humans impacted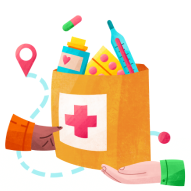 150+
Business contributors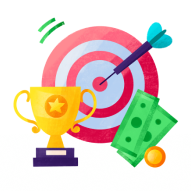 2,414
Projects funded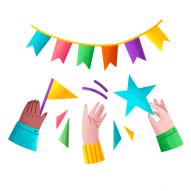 $2 billion
Raised from 1000+ businesses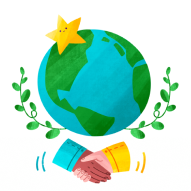 20,0000
Byve goodness quotient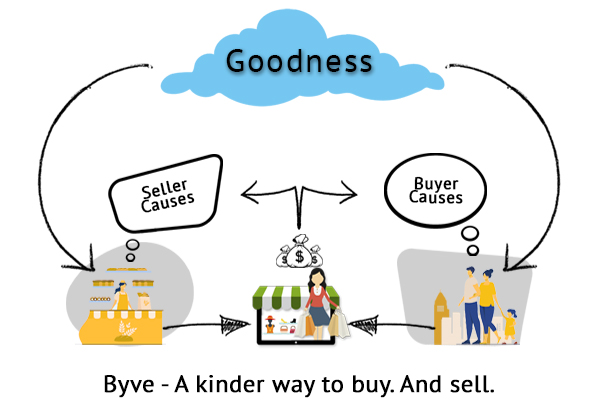 Our story
Why did we start Byve, a commerce with conscience?
Our founder Kailash has witnessed the struggle of many people and the gaps in typical donation raising process. He wanted to make the donation process as seamless as doing a business or shopping something. He devised Byve, a movement where donating to a cause is seamless and brilliantly intefrated into every process of commerce. Byve is simple. Byve is effective. And Byve is all we need. Start Byving.
Join the movement
Our mission
Today Byve is raising money for 20+ important causes across globe
Setup a Cause?
Financial
We know it's important to you that your donation is being used effectively. It's important to us, too. That's why we work hard to receive the highest grades available for accountability and transparency.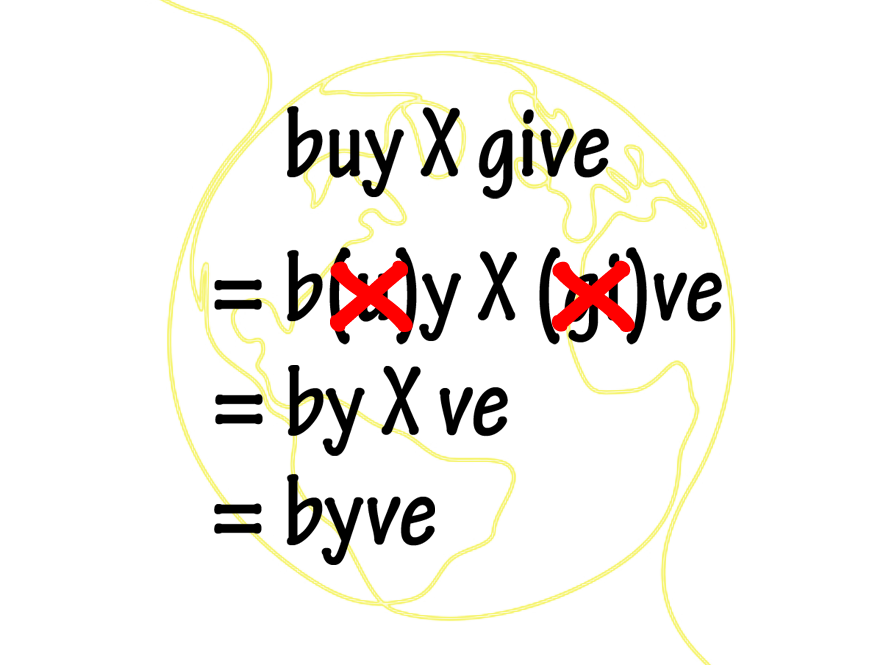 Battling against all odds to help those who are in need
Today Ukraine is now in a sorry state. It has turned the world the upside down for so many helpless people. But incredible supporters like you kept showing up. We welcomed more than 25,000 new buyers and vendors who have joined hands to donate to the Ukraine crisis. Our special donation initiative has ultimately raised $1.3million for the victims of Ukraine war.
Join the movement